Jetta - Still doing well, and still loving it. The miles are adding up fast though!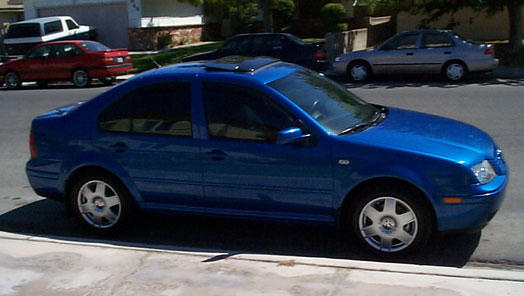 ---
Fox News 4/25/03 - The fuel line has ruptured at the filter.
I'll have to have another hose made.
'70 News 4/25/03 - I've brought it back home so I can drive it more.